"The blistering instrumentation of icons such as Stevie Ray Vaughan and Leon Bridges shine through, while Kay's vocals feature a mesmerising timbre reminiscent of the likes of Bonnie Raitt or even Joss Stone."

'Lies' is OUT NOW!
"Funky, blues-laced soul and rollicking rock & roll, 'Lies' is brimming with a fiery passion that's fed by Chloe's earthy, potent vocals that transport you to a landscape of '70s motifs. The organ drives the melody with a cruisey yet bristling beat that flourishes with a tight rhythm section that keeps the sonic flow crisp"

Features on Joe Bonamassa's 'Keeping The Blues Alive' and 'Broussard, Bonamassa, and The Blues' playlists 
(click images to listen)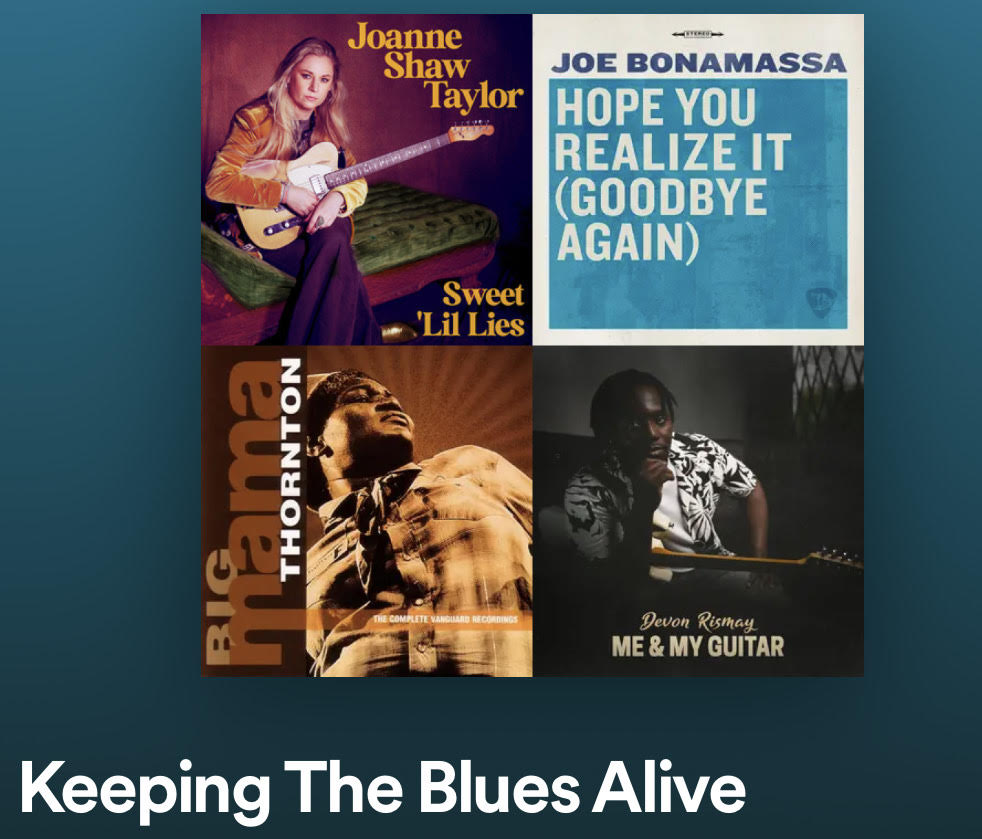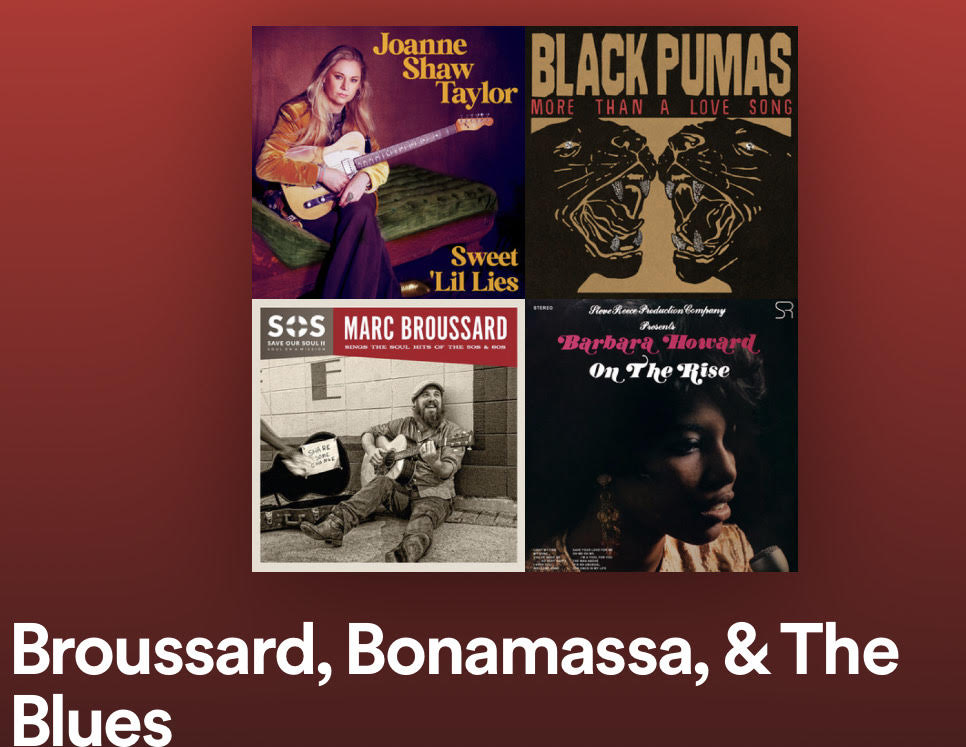 "Chloe Kay gives us everything and moreeee on 'Lies' geddit gurllllll <3"
- Annika Luna (Triple J)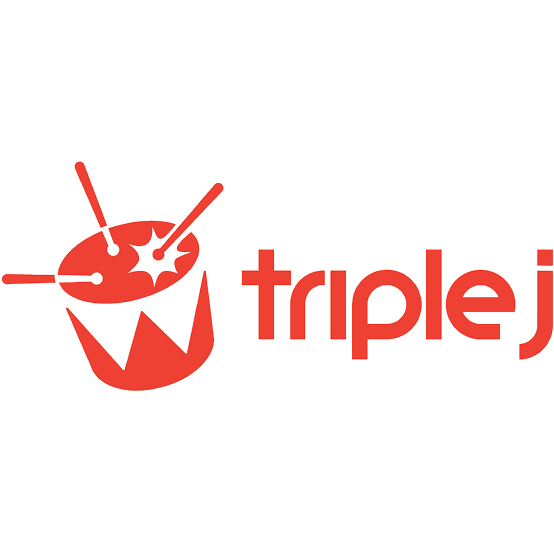 "…The band have blown us away with their impeccable, groovy new single, 'Lies'… serves as a blues anthem that will be sure to get you moving."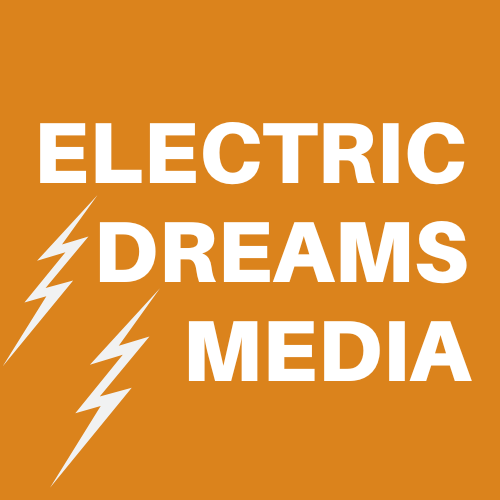 'Broken Woman' OUT NOW!
"A slow-burning torch song steeped in deep, brooding blues and finding Chloe at her most soulful."

"Don't you just love finding those voices that stop you in your tracks? That you fall in love with instantly, hanging on every single word they sing? It's rare and difficult to describe exactly what draws you to them, but when it comes it's like lightning in a bottle. Chloe Kay, of Chloe Kay & The Crusade, has one of those voices. Press play on their latest single "Broken Woman" and I know you'll fall in love too."



"… I was listening to it and I was thinking it's giving, and don't @ me, very early 2000s Beyoncé sound with those massive vocals… Chloe's vocals just stand out above all else!" 
- Tyrone Pynor (Soul Ctrl) 

"A voice that'll make you sit the f*ck down and listen. The clarity, the range - outta this world!"
- Lucy Smith (Triple J, Mornings)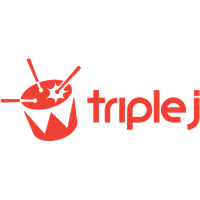 "...Conquering us immediately, the instrumentation on this track is incredible. There is a dramatic organ that fills our eyes with tears. Everything is very deep and sentimental on this track. Listen and be moved...." 

Past Press;
"Let me tell you, Chloe's vocals on that, girl can SING!...packs a whole heap of energy, fierce and very very punchy...."
Tryone Pynor (on Brokedown and Broke)
"The band can play and Chloe can sing the hell out of this song. An authentic bluesy bust up!"
Dave Ruby Howe (on Just Got Burned)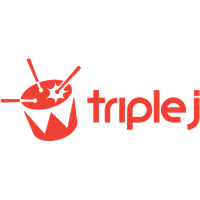 "Australian blues rockers Chloe Kay and The Crusade are responsible for this [Brokedown and Broke] slinky, funk n' fusion take on the blues... So slice, in fact, that it *could* have felt like an impressive-but-formulaic session jam, but with Kay's quivering soul-rock vocals (think Bonnie Raitt in a jazz club) at the front they come out swinging, with a voice of their own - and it's a good un'"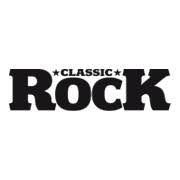 "You're a great singer and songwriter. You're at that place where it shines through as you and for you."
- Bobby Whitlock (Derek and The Dominos)